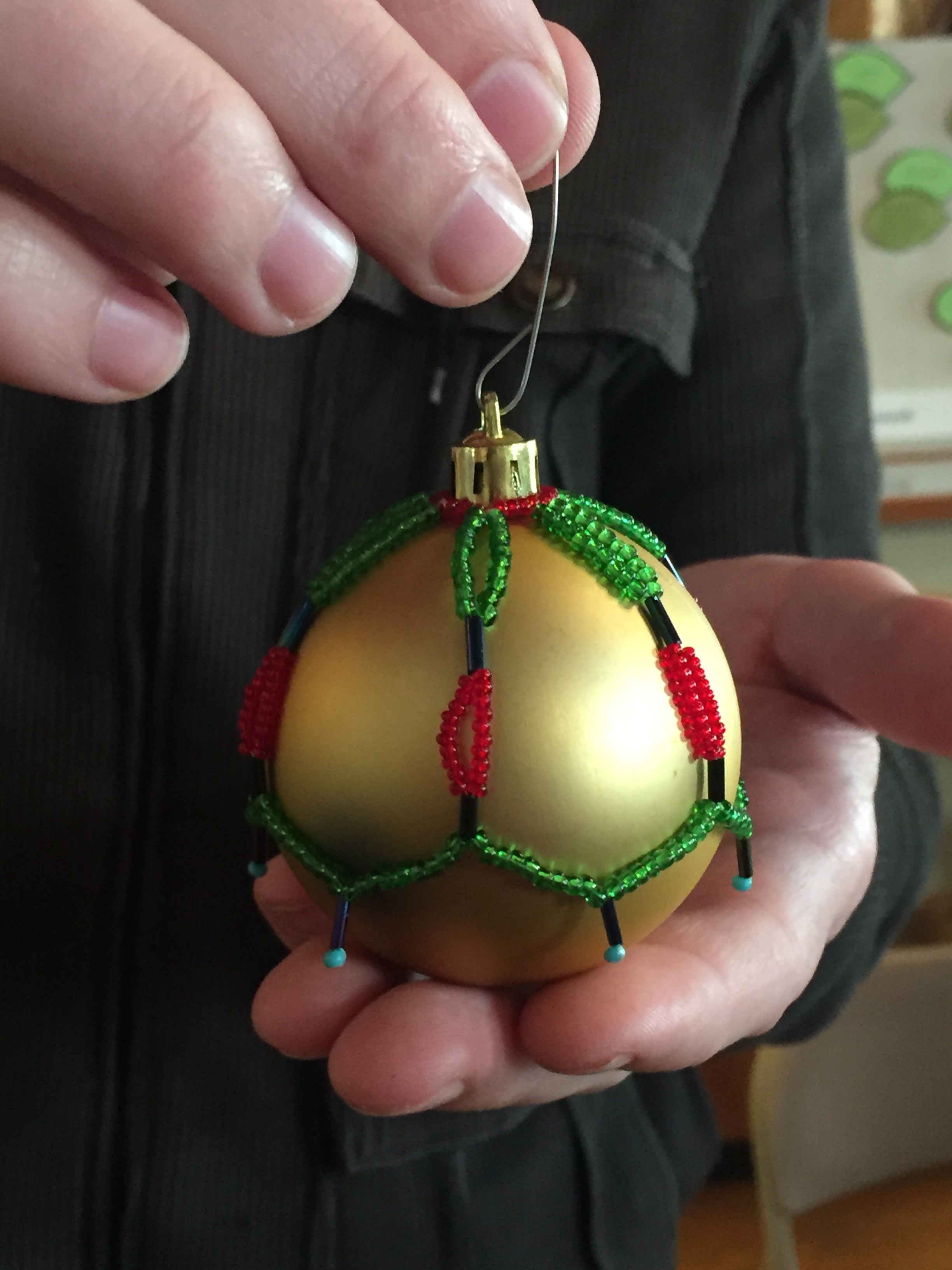 Beaded Ornament Workshop
Create Your own Beaded Ornament at Tomaquag Museum!
Join us Saturday, November 23rd for a fun interactive workshop and create your own beaded ornament with Tomaquag Museum Director and Indigenous Artist, Loren Spears! Class will be held at Tomaquag Museum on Saturday, November 23rd from 10:00am-12pm. Open to ages 15 and up, limited to 15 participants. Call us if you have any questions (401) 491-9063.
For more information call 401-491-9063 or email slarose@tomaquagmuseum.org